Having trouble reading this email? View it in your browser.

Leadership Insights
Are You a Leader Who Makes People Feel Safe?
Highly Productive Teams All Have This in Common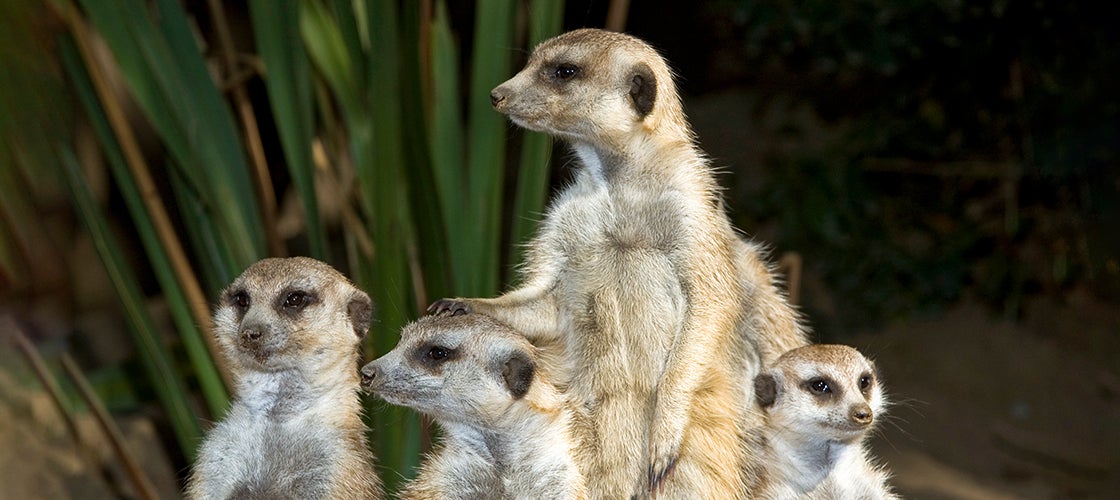 By Don Janssen, DVM
Psychological safety is a belief that one will not be punished or humiliated for speaking up with ideas, questions, concerns, or mistakes, and that the team is safe for interpersonal risk-taking.
—Amy Edmondson
Research shows that psychological safety is the number-one predictor of group learning and performance—even above individual competence. Yet, few leaders are aware of the damage to productivity, innovation, and employee engagement when people feel rejected or humiliated.
What can we, as leaders, do to build psychological safety in our teams? Leaders must set the tone and be examples. Here are strategies leaders can employ to create working environments where people feel included and safe—to learn, contribute, and challenge the status quo.
Academy News
San Diego Zoo Wildlife Alliance Academy Puts Great Plains Zoo in the Spotlight
The Great Plains Zoo is part of the Academy's collaborative learning environment. Visit their website.
News from Recent Safe Capture
Training Events
Thank you to everyone who joined us for our recent May Safe Capture training events, hosted in person by Zoo New England and online by the San Diego Zoo Wildlife Alliance Academy.
These events drew enthusiastic participants from around the US, including veterinarians, wildlife biologists, students, and other domestic animal and wildlife management specialists. We are so glad you could join us!
Upcoming Safe Capture In-person Training Events
Registration is now open for the following Academy Safe Capture in-person events:
New Mexico (Albuquerque), August 2–3: This event is being hosted by ABQ BioPark, and is open to all participants.
Texas (Houston), September 7–8: This event is being hosted by the Harris County Sheriff's Office, and is open to all participants.
New Jersey (Oxford), October 4–5: This event is being hosted by the New Jersey Division of Fish and Wildlife, and is open to all participants.
Wisconsin (Stevens Point): October 15–16: This event is being hosted by the University of Wisconsin-Stevens Point, and is open to all participants.
Ohio (Columbus): October 19–20: This event is being hosted by the Ohio Department of Natural Resources and Ohio Department of Agriculture, and is open to all participants.
CE credits approved by the following organizations:

Academy Admin Tips
Earning and Viewing Certificates
Did you know that most Academy courses generate a Certificate of Completion upon successful completion of the course?
Academy Technical Support

Have a question about your learning account? Our learning partner, CypherWorx, has a very robust support hub where you can search for help! Visit the CypherWorx Support Hub.
If you need more specific help, you can also submit a help ticket through the support hub, or call 888-685-4440 to speak with a CypherWorx customer support representative.
Academy Information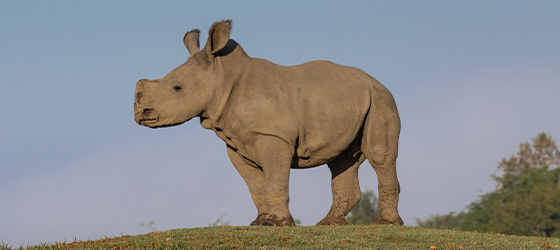 Interested in Joining the Academy?
Reminder