Having trouble reading this email? View it in your browser.

Academy Courses: Adding Value to Higher Education Curriculum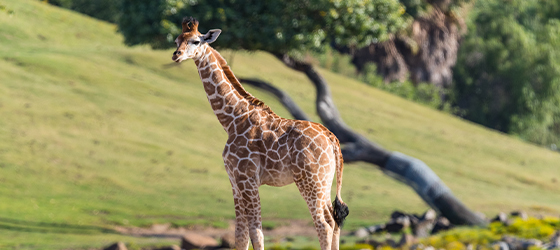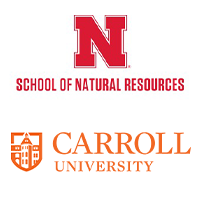 Did you know that SDZWA Academy
courses are used by colleges and universities? We have a number of subscribers who offer Academy courses
to their students, and integrate them into
their curriculum.
Two examples are the University of
Nebraska–Lincoln School of Natural Resources and Carroll University of Waukesha, Wisconsin. Find out how they are putting Academy modules to use for their students, in both credit and non-credit course offerings.
Academy Course Content Updates
Are in the Works
Behind the scenes, we have been updating the content of more than 20 of our most popular Academy courses. This effort was prompted by the need to rebrand our courses when San Diego Zoo Global became San Diego Zoo Wildlife Alliance. We took this opportunity to assess course content, have it reviewed by our subject matter experts, and bring the content up to date. Updates include such things as changes to animal care procedures and laws, new and improved training techniques, and any revisions to the science and information relevant to the topic. Check out Fundamentals of Animal Learning, Environmental Systems, or Government Regulations and Inspection Readiness to see what our refreshed courses look like.
As a current subscriber, you will see these courses automatically update in the Course Catalog. If you have any questions about course updates, please email us at SDZWAAcademySales@sdzwa.org.
Academy News
San Diego Zoo Wildlife Alliance Academy Puts Lehigh Valley Zoo in the Spotlight
The Lehigh Valley Zoo is part of the Academy's collaborative learning environment.
Visit the zoo's website >
Safe Capture News
Upcoming Safe Capture Livestream Training Events
Registration is now open for the following Academy Safe Capture livestream event:
March 17 and 19 (Thursday and Saturday): This event is being hosted by Washington State University and the University of Idaho, and is open to all participants.
Upcoming Safe Capture In-person Training Events
Registration is now open for the following Academy Safe Capture in-person events:
California (Pomona), April 2–3: This event is being hosted by Western University of Health Sciences, College of Veterinary Medicine, and is open to all participants.
Virginia (Fredericksburg), June 14–15: This event is being hosted by the Virginia Animal Control Association, and is open to all participants.
Massachusetts (Boston), May 11–12: This event is being hosted by Zoo New England, and is open to all participants.
New Mexico (Albuquerque), August 2–3: This event is being hosted by ABQ BioPark, and is open to all participants.
CE credits approved by the following organizations:

Academy Technical Support

As our learning partner, CypherWorx has answered course questions for many learners who need a little extra help while completing Academy courses. But did you also know that they have a very robust support hub where you can search for help? Visit the CypherWorx Support Hub here.
On the support hub, learners can search for information about how to use the site, how to take courses, and how to manage their accounts. Of course, if you need more specific help, please submit a help ticket through the support hub or call 888-685-4440 to speak with a CypherWorx customer support representative.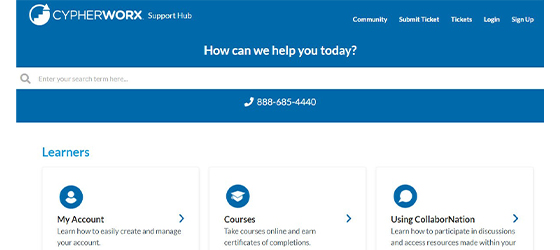 Academy Contributors
People, Relationships, and Results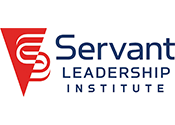 By Don Janssen, DVM
A life is not important except in the impact it has on other lives.
—Jackie Robinson
A colleague once asked me, "When a crisis develops, with so much to think about, where should I focus my attention?" It was a great question.
Conventional wisdom says we should direct our best efforts at achieving goals and results. Outcomes and performance are what matter. But none of that seemed to be the proper answer. As I thought about it, my mind jumped back to a moment of crisis I had faced years before—and that night, the principle I learned answered my colleague's question: In a crisis, give your attention to the people. Results will follow. The leader aims to build trusting relationships, which are crucial to achieving the best outcome possible.
Here are some practical pointers for putting this principle to work.
Academy Information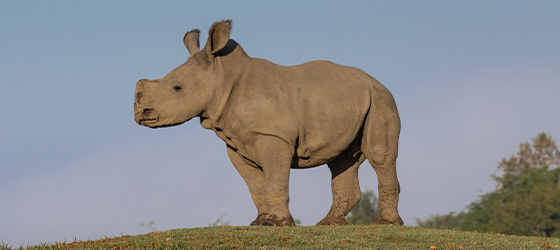 Interested in Joining the Academy?
Reminder