Having trouble reading this email? View it in your browser.

Using the Academy to ENRICH Your Team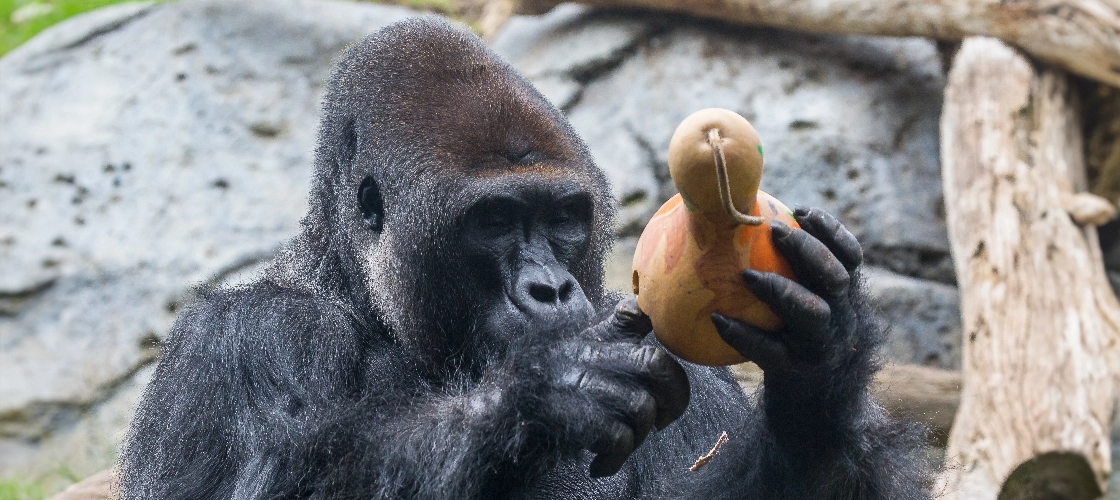 By Lisa Helm, MSW, Guest Services Supervisor, San Diego Zoo
One morning a month, the San Diego Zoo's Volunteer Services office transforms into something like Santa's workshop for wildlife. About 25 to 30 enrichment volunteers arrive ready to clean and drill holes into gourds, shred newspaper, create beds and hammocks from donated firehoses, and paint PVC puzzle feeders to disguise them as elements of the native habitats for various wildlife species. This group is just one part of the Zoo's enrichment team, responsible for creating between 2,000 and 3,000 pieces that are used to create enriched experiences for wildlife each month. The Volunteer Services department works closely with wildlife care specialists, veterinary hospital staff, and the Applied Wildlife Welfare team to ensure that these items support the needs of the wildlife in their care. The sheer volume of this operation requires us to track, share, and coordinate all components—so, we turned to the San Diego Zoo Wildlife Alliance Academy to manage this data, and to provide a customized, multi-step learning pathway.
Getting Better All the Time:
Keeping a Good Heart Builds and Restores Trust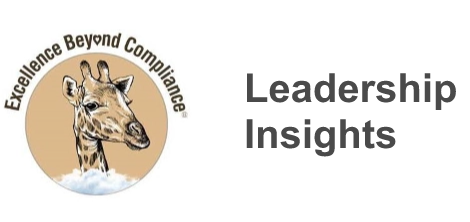 By Don Janssen, DVM, and James F. Gesualdi
Things happen in life, personally and professionally. Sometimes those things challenge us or, at worst, seem poised to crush us and our idea of a better future. Other times, these adversities and challenges can lift us and carry us forward to that better future. Whatever these circumstances are, and however overwhelming the way forward may seem in the present, there is always something we can do about these things. It may not bring all that we seek or wish to avoid, but we can make things better for ourselves, others, and animals simply by keeping a good heart.
Academy News
San Diego Zoo Wildlife Alliance Academy Puts NOVA wild in the Spotlight
NOVA Wild is part of the Academy's collaborative learning environment.

Visit their website >
Safe Capture News
The Academy's Safe Capture program offers in-person, virtual, and e-learning training for the chemical immobilization and anesthesia of domestic and wildlife species. Learn more about Safe Capture.
News from Recent Safe Capture Training Events
Thank you to everyone who joined us for our June training event in Fredericksburg, Virginia. This event drew enthusiastic participants from around the US, including veterinarians, wildlife biologists, students, and other domestic animal and wildlife management specialists. We are so glad you could join us!
Upcoming Safe Capture Livestream Training Event
Registration is now open for the following Academy Safe Capture livestream event:
November 14–16: This is a three-day online event, from 7 a.m. to 2 p.m. (Pacific Time) November 14 and 15, and 7 a.m. to 11:30 a.m. (Pacific Time) November 16.
Upcoming Safe Capture In-person Training Events
Registration is now open for the following Academy Safe Capture in-person events:
Indiana (Indianapolis): September 11–12 This event is being hosted by the Indianapolis Zoo, and is open to all participants.
Tennessee (Nashville): September 23–24: This event is being hosted by the Nashville Zoo, and is open to all participants.
Wisconsin (Stevens Point): October 14–15: This event is being hosted by the University of Wisconsin-Stevens Point, College of Natural Resources, and is open to all participants.
Utah (Salt Lake City): October 28–29: This event is being hosted by Utah's Hogle Zoo, and is open to all participants.
CE credits approved by the following organizations:

NWRA Offers Online Wildlife Medicine Training Opportunity

Looking for an additional wildlife medicine online training opportunity? The National Wildlife Rehabilitators Association (NWRA) has a new course with RACE-approved content to provide veterinary practitioners with an introduction on how to approach wildlife medicine cases for the purpose of stabilizing an animal and subsequently transferring to an authorized wildlife rehabilitator.
Academy Technical Support

Have a question about your learning account? Our learning partner, CypherWorx, has a very robust support hub where you can search for help! Visit the CypherWorx Support Hub for more details.
If you need more specific help, you can also submit a help ticket through the support hub, or call 888-685-4440 to speak with a CypherWorx customer support representative.
Academy Information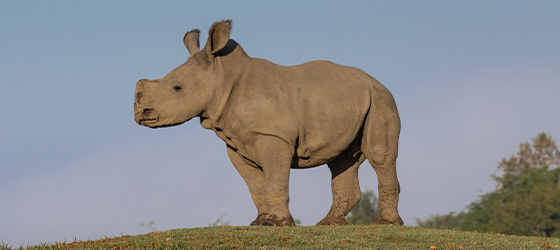 Interested in Joining the Academy?
Reminder