Having trouble reading this email? View it in your browser.

Living in Times of Uncertainty:
A Leader's Calling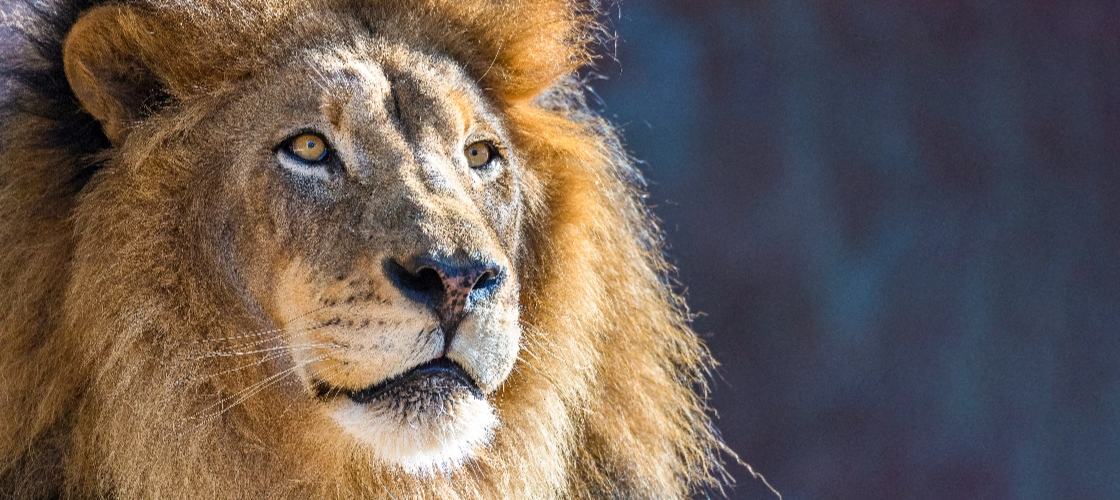 Where there is no uncertainty, there is no longer the need for leadership. The greater the uncertainty, the greater the need for leadership.
—Andy Stanley
Leaders are called to look to the future and show us a better way. But during times of great uncertainty, even the most forward-thinking leaders can be shaken by the unknown. Maybe uncertainty has always been part of life. Still, some claim we are entering a new era where pandemics, wars, severe weather, civil unrest, and financial collapse are evidence that we live in times of unprecedented uncertainty.
The people you work with are going through the same challenges and are desperate to make sense of it all. Your team will look to you for answers if you are in a leadership position. How do you respond?
Getting Better All the Time:
Help in Navigating the New Animal Welfare Act Bird Regulations
To keep ahead, each one of us, no matter what our task, must search for new and better methods—for even that which we now do well must be done better tomorrow.
—James F. Bell
Don't believe what your eyes are telling you. All they show is limitations. Look with your understanding. Find out what you already know and you will see the way to fly.
—Richard Bach
Amazingly, the long-anticipated final regulation of birds covered under the Animal Welfare Act (AWA) was delivered via the Federal Register rather than by stork, perhaps so as to avoid any actions appearing to be at odds with the new U.S. Department of Agriculture (USDA) requirements. The February 21, 2023 Federal Register notice at 88 Fed. Reg. 10654 can be found here.
This is a watershed moment for birds, the AWA, the zoological community, the stakeholders behind the push for the regulations, and the thousands of entities and individuals now under the jurisdiction of the AWA, and having to become licensed or registered because of their bird-related activities. Read on to find out how to get a good handle on the new regulations—which will be enforced beginning August 21, 2023.
Academy News
San Diego Zoo Wildlife Alliance Academy Puts Happy Hollow Park & Zoo in the Spotlight
Happy Hollow Park & Zoo is part of the Academy's collaborative learning environment.

Visit their website >
Safe Capture News
The Academy's Safe Capture program offers in-person, virtual, and e-learning training for the chemical immobilization and anesthesia of domestic and wildlife species. Learn more about Safe Capture Training.
News from Recent Safe Capture Training Events
Thank you to everyone who joined us for our February in-person Safe Capture training event at the University of Georgia, Athens. This event drew enthusiastic participants from around the US, including veterinarians, wildlife biologists, students, and other domestic animal and wildlife management specialists. We are so glad you could join us.
Upcoming Safe Capture Livestream Training Event
Registration is now open for the following Academy Safe Capture livestream event:
May 16–18: This is a three-day online event, from 7 a.m. to 2 p.m. (Pacific Time) May 16 and 17, and 7 a.m. to 11:30 a.m. (Pacific Time) May 18.
Upcoming Safe Capture In-person Training Events
Registration is now open for the following Academy Safe Capture in-person events:
Connecticut (Bridgeport): April 19–20: This event is being hosted by Connecticut's Beardsley Zoo, and is open to all participants.
Nebraska (Lincoln): May 6–7: This event is being hosted by the University of Nebraska, Lincoln School of Natural Resources, and is open to all participants.
Virginia (Fredericksburg): June 13–14: This event is being hosted by Rappahannock Regional Criminal Justice Academy, and is open to all participants.
Wisconsin (Stevens Point): October 14–15: This event is being hosted by the University of Wisconsin, Stevens Point College of Natural Resources, and is open to all participants.
CE credits approved by the following organizations:

Academy Technical Support

Have a question about your learning account? Our learning partner, CypherWorx, has a very robust support hub, where you can search for help! Visit the CypherWorx Support Hub.
If you need more specific help, you can also submit a help ticket through the support hub, or call 888-685-4440 to speak with a CypherWorx customer support representative.
Academy Information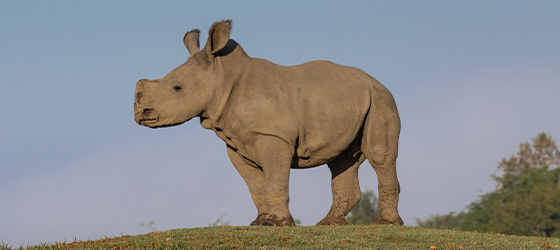 Interested in Joining the Academy?
Reminder