Having trouble reading this email? View it in your browser.

Transforming Moments of Crisis into
Lasting Opportunities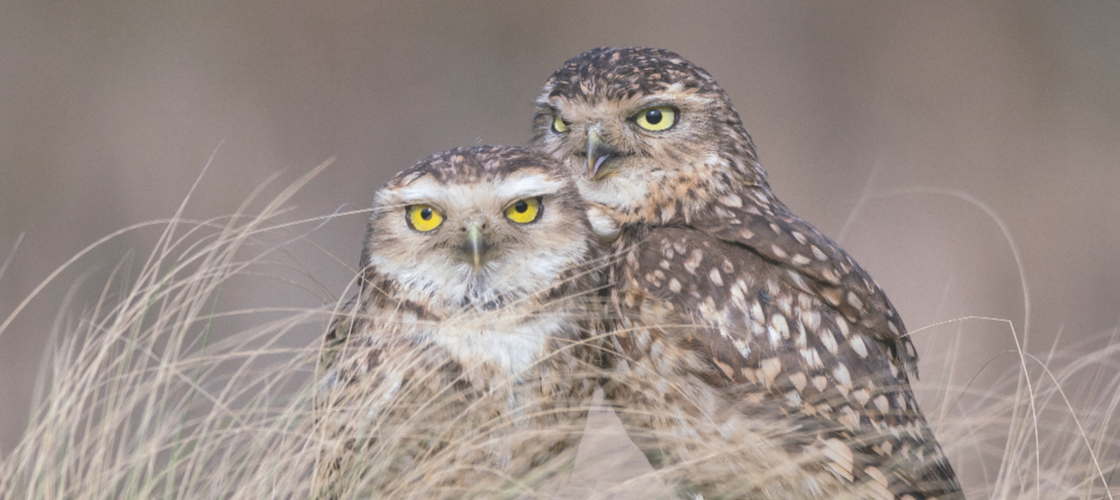 Leaders watch for opportunities to bring hope, and to change things for the better. But what do we do when, in a moment, troublesome circumstances intervene?
Is it possible to prepare ourselves for these unpredictable moments? And how do exceptional leaders transform these fiery moments into productive opportunities? Here are six tactics to consider.
Getting Better All the Time:
Making the Most of the Gift We Receive Every Day
To keep ahead, each one of us, no matter what our task, must search for new and better methods—for even that which we now do well must be done better tomorrow.
—James F. Bell
Every Day, Including This One, Is a Gift. Be Thankful!
We live our entire life in the present moment. Moment by moment. Day by day. We live, love, and work—work to more fully express and improve ourselves—one moment and one day at a time.
Oftentimes, we lose sight of the preciousness of these moments and days. Remembering that "Every day is a gift" should move us to make the most of the gift of this day. Those words remind us that even the tough stuff thrown our way is something we can find a way through, because we know the day itself—like life itself—is a gift. All we need do is to put it to good use for ourselves, others, and the animals we all love.
Academy News
San Diego Zoo Wildlife Alliance Academy Puts The Wonder Gardens in the Spotlight
The Wonder Gardens is part of the Academy's collaborative learning environment.

Visit their website >
Safe Capture News
The Academy's Safe Capture program offers in-person, virtual, and e-learning training for the chemical immobilization and anesthesia of domestic and wildlife species. Learn more about Safe Capture Training.
News from Recent Safe Capture Training Events
Thank you to everyone who joined us for our December livestream Safe Capture training event. This online event drew enthusiastic participants from around the US and Kenya, including veterinarians, wildlife biologists, students, and other domestic animal and wildlife management specialists. We are so glad you could join us.
Upcoming Safe Capture In-person Training Events
Registration is now open for the following Academy Safe Capture in-person events:
Arkansas (Little Rock): January 11–12, 2023: This event is being hosted by the Arkansas Game and Fish Commission and the Little Rock Zoo, and is open to all participants.
California (San Diego/Escondido): January 25–26, 2023: This event is being hosted by San Diego Zoo Wildlife Alliance Academy, and is open to all participants.
Georgia (Athens): February 11–12, 2023: This event is being hosted by the University of Georgia College of Veterinary Medicine, and is open to all participants.
Nevada (Reno): February 22–23, 2023: This event is being hosted by Washoe County Regional Animal Services, and is open to all participants.
CE credits approved by the following organizations:
Academy Technical Support

Have a question about your learning account? Our learning partner, CypherWorx, has a very robust support hub where you can search for help! Visit the CypherWorx Support Hub for more details.
If you need more specific help, you can also submit a help ticket through the support hub, or call 888-685-4440 to speak with a CypherWorx customer support representative.
Academy Information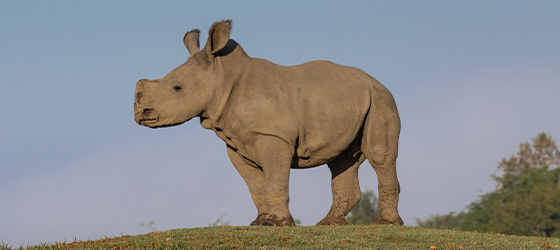 Interested in Joining the Academy?
Reminder