Having trouble reading this email? View it in your browser.

Getting Better All the Time:
Thinking About Thanksgiving in a Heartfelt New Way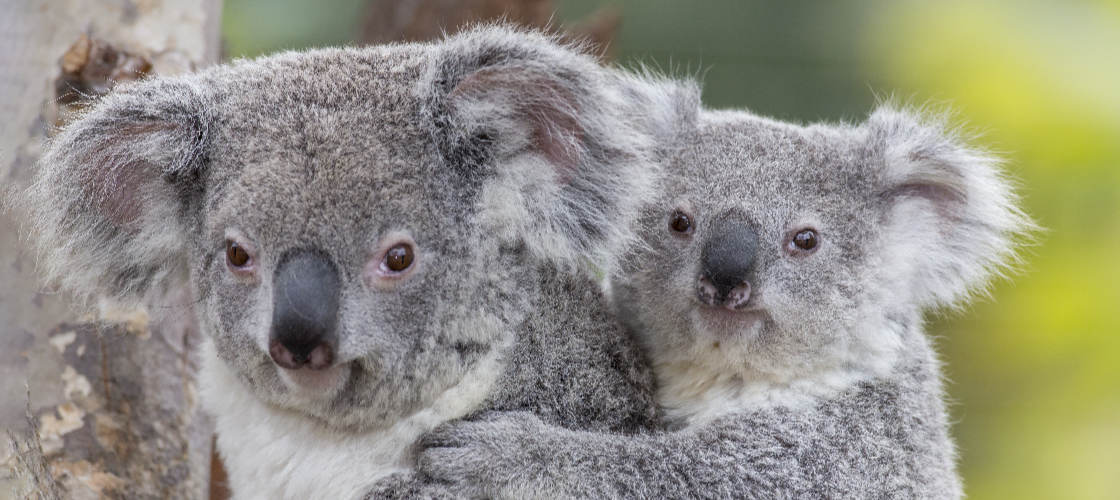 To keep ahead, each one of us, no matter what our task, must search for new and better methods—for even that which we now do well must be done better tomorrow.
—James F. Bell
Be thankful every day.
—Wall Wisdom from Jochy's Bay Shore Barbershop, Bay Shore, Long Island, New York
Thanksgiving, after all, is a word of action.
—W. J. Cameron
Every day is different, and Thanksgiving is no exception. For all the glorious and comforting traditions, every Thanksgiving is different—and this Thanksgiving is especially unlike any other. A life-enhancing and extending, revitalized heart is a big reason for me to be thankful: grateful for the untold opportunities this affords, grateful for those who aided in getting to and through this, and so much more. But perhaps at the "heart" of the year's surge of gratitude are countless blessings—and even those "tiny" and "invisible" ones are just as wonderful.
The "wall wisdom" quoted above stopped me in my tracks on a recent six-plus-mile walk (trying to make the most of this "new" life of mine). I was so moved that I entered the barber shop where it was posted, and asked to photograph those words. Like a fresh haircut, these words provide a new look for life: "Be Thankful Every Day." Living these words means that we should take each new day we are given to think about all the good for which we can be grateful—even when it may seem there may be little or nothing that meets this threshold. There is always something to be thankful for in our lives, and life itself is a fine place to start.
We do work that matters for other living beings entrusted to our care. It can be challenging and hard, but we have been called to do it, we are responsible, and we make a difference. Thank you, to all of you who are doing that now.
Read on, and find out more about "The Upside of Downtime(s)," the Association of Zoos and Aquariums Animal Welfare Task Force Strategic Framework for the Wellbeing of Animals, and reflections on the earnest practice of thanksgiving for all of us who gratefully serve animals and others.
Academy News
San Diego Zoo Wildlife Alliance Academy Puts Denver Zoo in the Spotlight
The Denver Zoo is part of the Academy's collaborative learning environment.

Visit their website >
Safe Capture News
The Academy's Safe Capture program offers in-person, virtual, and e-learning training for the chemical immobilization and anesthesia of domestic and wildlife species. Learn more about Safe Capture Training.
News from Recent Safe Capture Training Events
October was a busy month for Safe Capture training. A big "thank you" to everyone who joined us for our Safe Capture training events in New Jersey, Wisconsin, and Ohio!
These events drew enthusiastic participants from around the US, including veterinarians, wildlife biologists, students, and other domestic animal and wildlife management specialists. We are so glad you could join us.
Upcoming Safe Capture Livestream Training Events
Registration is now open for the following Academy Safe Capture livestream events:
December 6–8: This is a three-day online event, from 7 a.m. to 2 p.m. December 6 and 7, and 7 a.m. to 11:30 a.m. December 8.
Upcoming Safe Capture In-person Training Events
Registration is now open for the following Academy Safe Capture in-person events:
Texas (San Marcos): December 14–15: This event is being hosted by the J Ranch, and is open to all participants.
Arkansas (Little Rock): January 11–12, 2023: This event is being hosted by the Arkansas Game and Fish Commission and the Little Rock Zoo, and is open to all participants.
California (San Diego/Escondido): January 25–26, 2023: This event is being hosted by San Diego Zoo Wildlife Alliance Academy, and is open to all participants.
Georgia (Athens): February 11–12, 2023: This event is being hosted by the University of Georgia College of Veterinary Medicine, and is open to all participants.
CE credits approved by the following organizations:

Academy Admin Tips
Reporting
Do you manage your Academy learning site for you organization? If so, you can easily run reports to track your learners' course completions!
Academy Technical Support

Have a question about your learning account? Our learning partner, CypherWorx, has a very robust support hub where you can search for help! Visit the CypherWorx Support Hub for more details.
If you need more specific help, you can also submit a help ticket through the support hub, or call 888-685-4440 to speak with a CypherWorx customer support representative.
Academy Information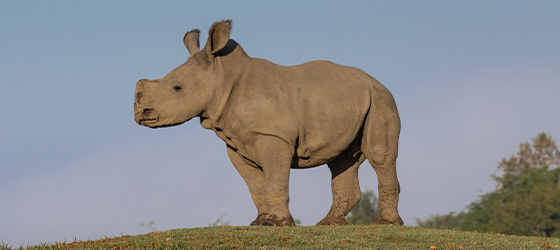 Interested in Joining the Academy?
Reminder