Having trouble reading this email? View it in your browser.

What Does It Take to Be a Trusted Authority?
Six Strategies to Boost Your Influence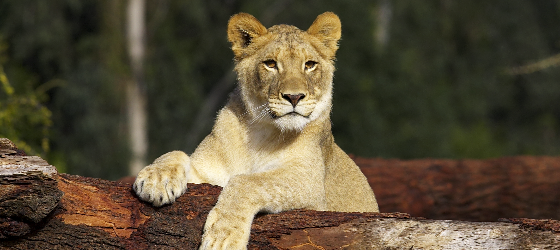 Authority of all kinds is under scrutiny these days, and for a good reason. We hear startling reports almost daily of people misusing their power and authority. Whom can you trust? Has trust become irrelevant? Rest assured, trusted authorities do still exist.
Trust is confidence. It is the assurance that you can rely on someone based on their character and abilities. Authorities have the power to influence others, which springs from their knowledge, experience, or position. Trusted authorities are authentic leaders or experts who do the right thing and act in our best interest. When a trusted authority leads, people willingly follow.
Trusted authorities, though rare, are easy to spot. They employ that rewarding combination of competence and character in their daily interactions. Their motivation is to benefit others instead of themselves. To bring about change, trusted authorities use their influence rather than trying to control people. We are attracted to—and want to work with—trusted authorities.
Are you willing to be an authority who sets aside your own desires, grows your trust accounts, upholds the truth, trusts others, and is the one who takes responsibility? If you are, you have a demanding job ahead of you. But you will reap the powerful rewards of trust and influence, which you can use with joy for the good of all.
Read on, and find out what it takes to be a trusted authority.
Academy News
San Diego Zoo Wildlife Alliance Academy Puts Staten Island Zoo in the Spotlight
The Staten Island Zoo is part of the Academy's collaborative learning environment.

Visit their website >
Safe Capture News
Our Academy Safe Capture program offers in-person, virtual, and e-learning training for the chemical immobilization and anesthesia of domestic and wildlife species. Learn more about our Safe Capture Training.
News from Recent Safe Capture Training Events
Thank you to everyone who joined us for our recent Safe Capture training event, hosted in person by the Harris County Sheriff's Office in Humble, Texas.
This event drew enthusiastic participants from around the US, including veterinarians, conservation biologists, and other domestic animal and wildlife management specialists. We are so glad you could join us!
Upcoming Safe Capture Livestream Training Events
Registration is now open for the following Academy Safe Capture livestream events:
December 6–8: This is a three-day online event, from 7 a.m. to 2 p.m. December 6 and 7, and 7 a.m. to 11:30 a.m. December 8.
Upcoming Safe Capture In-person Training Events
Registration is now open for the following Academy Safe Capture in-person events:
New Jersey (Oxford), October 4–5: This event is being hosted by New Jersey Fish and Wildlife, and is open to all participants.
Wisconsin (Stevens Point): October 15–16: This event is being hosted by the University of Wisconsin-Stevens Point, and is open to all participants.
Ohio (Columbus): October 19–20: This event is being hosted by the Ohio Department of Natural Resources and Ohio Department of Agriculture, and is open to all participants.
Arkansas (Little Rock): January 11–12, 2023: This event is being hosted by the Arkansas Game and Fish Commission and the Little Rock Zoo, and is open to all participants.
CE credits approved by the following organizations:

Academy Admin Tips
Taking Notes Alongside a Course
Did you know that you can take notes alongside a course while you are working on it? You also have the options to save, print, or email these notes.
Academy Technical Support

Have a question about your learning account? Our learning partner, CypherWorx, has a very robust support hub where you can search for help! Visit the CypherWorx Support Hub.
If you need more specific help, you can also submit a help ticket through the support hub, or call 888-685-4440 to speak with a CypherWorx customer support representative.
Academy Information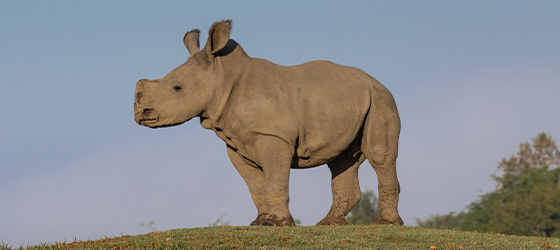 Interested in Joining the Academy?
Reminder